Words can make an individual happy or sad. Encouraging and positive words lift a person's mood. Discouraging and negative words depress a person's mood. It seems that it is human nature to remember the hurtful words more than the positive words.
Words of happiness are great because they give people joy, but eventually people forget these words. The words that last the longest are the words that hurt. We do not focus or really think much about the positive words but mostly what we are weak at. Our weaknesses get to us and when people tell you about your weaknesses or remind you of them, it truly hits you. Those words stay and the little compliments vanish in seconds.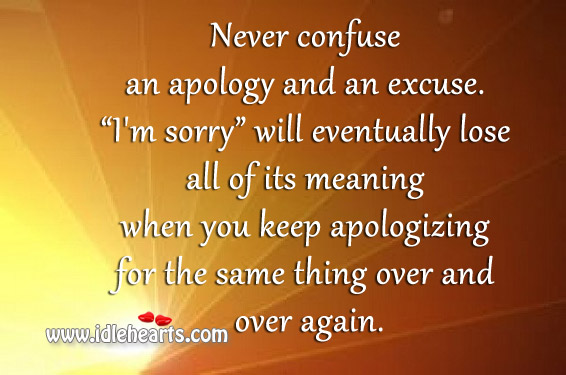 Words that hurt are like an arrow that is released from a cross bow.  Once released it can not be recalled, and it strikes leaving a mark. One can apologize for their hurtful words, and receive forgiveness, but the hurtful words leave a little scar in the heart and mind of the recipient. Saying sorry for harsh words  is the same as taking a nail out of the wood,but the hole or scar remains.
That is why we should think twice before we speak "the hurtful words." It is easy to speak the words, but what kind of impact does our words have on another is what we should think of before speaking.
        Are the words that we speak going to hurt the other person?
        Are our words a form of bullying for the other person?
        Are our words racist, sexist,demeaning to the other person?
Wrong words can be cause of chaos, hurt, misery and depression. Wrong words can cause war between countries or develop animosity. Parliamentarians have to watch their words don't hurt the public. Parents and children have to take care that their words do not hurt each other. Negative words don't just hurt one person but can also destroy relationship between 2 people, families, groups of people,cultures, religion and countries.  Our words may not leave a visible scar like a stab wound or gun shot, but it definitely leaves an invisible scar on our soles.
       We always hear " life is too short," so why not spend it spreading kind words. Maybe if we just took a second to think if someone said those words to me, what would I feel? It would help to not speak words that hurt a person's sole.